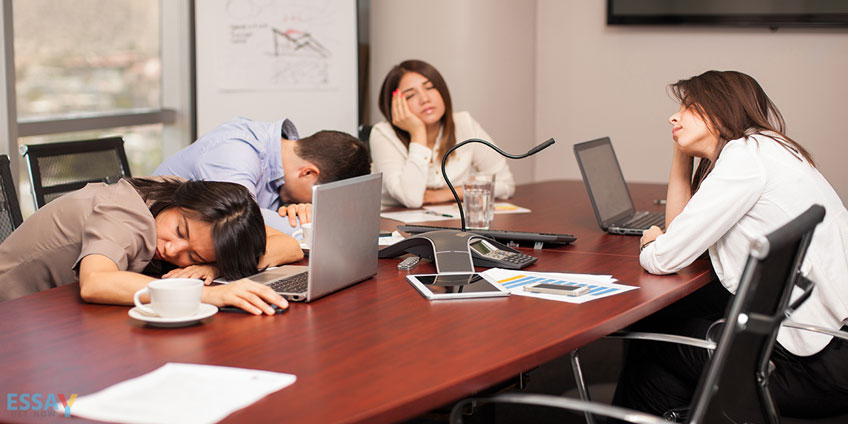 We like to delay our work till the last day, moreover, until we have only a few hours left to the deadline. Then, we use all possible and impossible methods to not fall asleep while getting things done. Sometimes it looks like we can stay awake only on the New Year's Eve, but that is not the day when we need to prepare for the physics exam, write a course paper or calculate an income for work. By the way, professionals from getessaynow.com are ready to write your essay at any time of the day or night.
It seems that last night will be decisive, but when it comes to that we face a new problem. This problem is staying awake whole night long.
Try to Sleep Beforehand
If you have planned not to sleep all night long in advance, you should better get a good sleep the night before. It is better not to make a tradition of having sleepless nights and not get a habit of having not enough sleep. Do not try to lie down for half an hour before the night. During those half an hour you can dive deeply into sleep and after awakening (if you are able to do that) you will feel lost and broken. Even if you find power to get to work, you will most likely be doing it slowly and ineffectively. Especially when it comes to mind work.
What to Eat?
It is necessary to eat right food during the day that goes before sleepless night. Firstly, you should prepare balanced nutritious breakfast rich in proteins and cereals. Secondly, you should have full-blooded lunch. Thirdly, your dinner should be rather nutritious because a person wants to sleep when their stomach is full. At the same time, light hunger can be a barrier to a dream. It is advisable to eat healthy food even for the night, anyway, refrain from eating something fat and sugar-full. Chocolate is undoubtedly a source of energy, but this kind of energy goes away fast and easily.
On the other hand, a small piece of black chocolate and water with lemon will help you fight with sleep. You may eat milk products, boiled eggs, carrots, celery, apples, bananas and chicken to assuage your night hunger. Keep in mind that overeating is harmful to mental processes and also for your body. That is why we recommend an alternative. Just chew a bubble gum or have some mint candies.
What to Drink?
Coffee is a classic version, but you should take into account your personal characteristics. For example, some people want to sleep even more after coffee. In general, some scientists say that human's organism does not need
Energetic drinks contain much sugar, have bad influence on your heart and stomach and not always work. If you are mentally and physically exhausted, you will have energy only to sip a little from "magic" bottle, so try to use the help of energetics rarely. It is popular among students to prepare their own energetic by mixing coffee and coke. You decide whether you like such mixtures or not.
The Light of Golden Sun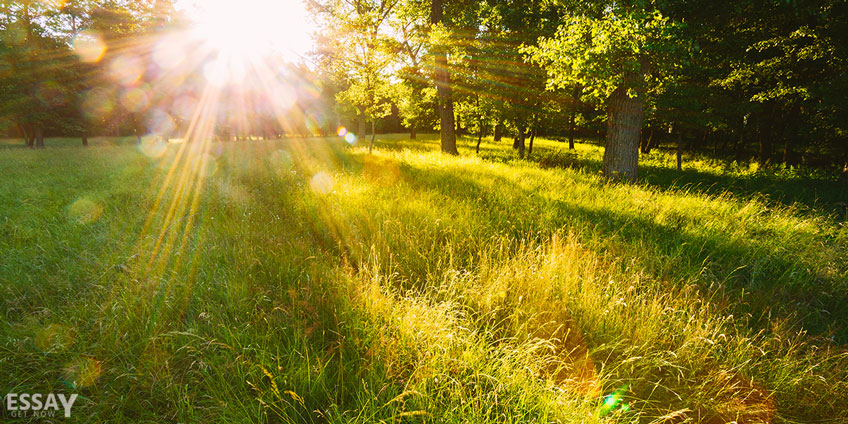 During centuries, our organisms got used to being active within a day and have rest at night. That is why not to feel as sleepy at night as you usually are, you should make an illusion of daylight. To be short, just turn on the lights everywhere to deceive your mind and make your organism work. Everyone decides for themselves when it is better to work. Anyway, you should not get used to sleepless nights as your body needs sleep for normal functioning. There are no super-important tasks that will be worth your health.